Personalized Tax Preparation Service
When you trust your annual returns to an attentive and detail-oriented tax preparation service provider, you minimize your stress levels. We invest hours of research and education into staying on top of the latest tax law changes in order to guarantee clients the benefits they seek. We use our knowledge and experience to aggressively minimize taxes in a legal manner.
By having the highly experienced professionals at Tax Prep Boston work on your return we not only remove the stress of self-filing through uncertainty on certain tax treatments, but ensure completeness, timeliness, and put forth the best treatments toward every return filed to maximize your refund and reduce your tax liability.
Building lasting relationships with our clients by providing knowledgeable and thorough return filings is our mission.
Personable and Professional
We're dedicated to our clients, so we'll aim to find ways to minimize your state and federal tax burden. We routinely work with business owners, and we can handle all aspects of our clients' taxes.
We aim for efficiency and have streamlined the tax preparation process through our comprehensive questionnaire submission form. To learn more about our personalized approach, call us at 877-TAX- 7334 or email us for a consultation at info@taxprepboston.com.
As a reminder for clients responding to our questionnaire and those wishing for tax filing to be handled by our team please provide the following in response to our tax organizer:
What Information Should I Provide In Response To The Questionnaire for individual returns?
Social Security information or Individual Taxpayer Identification Numbers (ITINs) for yourself, your spouse, and everyone else that appears on your tax return
Photo identification
All 2014 tax documents (W-2, 1099 forms)
Bank account and routing numbers
Proof of health insurance coverage (i.e. Form 1095-A, private/employer insurance information) or Certificate of Exemption
Copy of your second or final property tax bill paid in 2014
Records of college-related expenses
Copy of your 2013 tax return
Relevant Schedule C data – P&L statement
Let's get your return filed &  maximize your refund!
Satisfaction guaranteed! If you are not satisfied with the return we have prepared for you and decide not to file, we will not charge you!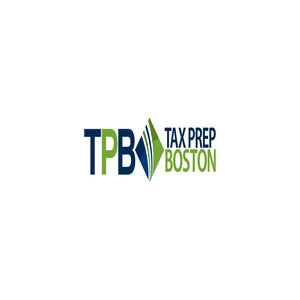 Tax Prep Boston
139 Magazine St.
Cambridge, MA 02139
Phone: (877) 829 – 7334
Contact us
to learn how we can help.