Why Tax Prep Boston?
Our focus is on adding value to our client's overall financial health. Tax Prep Boston is a small, personal firm focused on the tax and accounting needs of small businesses and individuals. We service clients throughout the greater Boston area and beyond. We work personally with each of our clients to provide individualized solutions to tax and accounting needs. So don't be surprised if you hear from us during the year regarding a tax law change that might impact you or just because we're checking in to see how you are doing with your business or financial goals. We have extensive experience working with creative businesses, services industries and real estate. We work with our clients to become an integral part of their tax compliance and reduction strategies. We believe in developing partnerships with clients and being available to them year around. Our clients are our allies and we understand how to devise tax saving strategies specific to their needs.
Managing Partner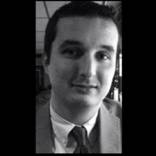 John Olivieri is the Managing Partner of Tax Prep Boston. He is also a Licensed Certified Public Accountant in Massachusetts with 10 years of experience in the financial industry. Mr. Olivieri has a Masters in accounting from the University of Massachusetts and has held various financial positions such as Chief Financial Officer, Risk Manager Sr. Financial Reporter.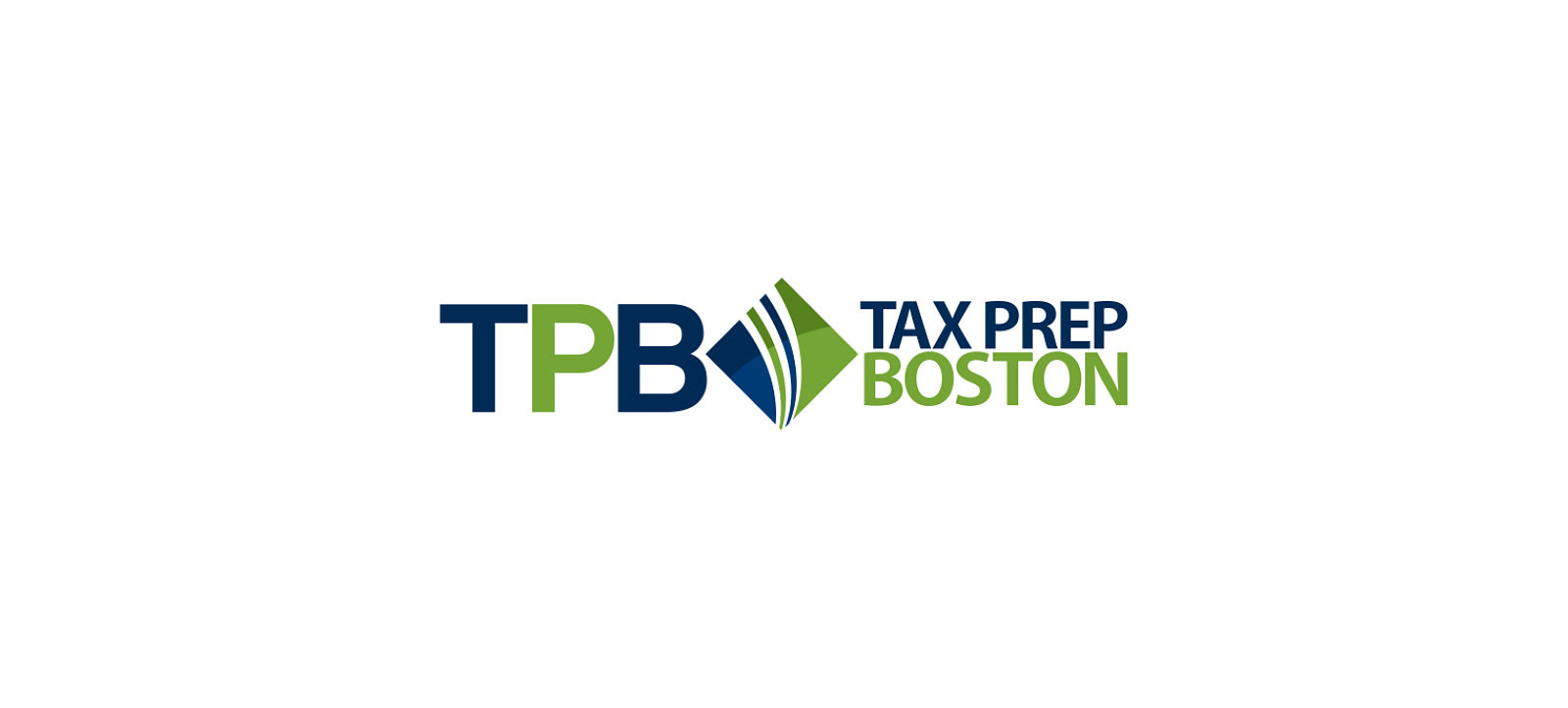 Tax Prep Boston
139 Magazine St.
Cambridge, MA 02139
Phone: (877) 829 – 7334
Contact us
to learn how we can help.