Tax Prep Boston has an innovative payroll package designed to meet the payroll needs of your business, whether your company is small or large, whether your payroll is simple or complex. With online payroll processing, you can acquire payroll documents and information you need whenever you need it. It's that simple!
With new Internet capabilities, technology and services such as direct deposit, our Payroll's paperless processing system is easily the most advanced and efficient way to handle payroll. View reports online, eliminate the time, costs and hassle of producing, distributing, filing and storing paper documents.
Please Contact us for more details on streamlining your Payroll process giving you the ability to you focus on the operations of your business.
Phone:
877-TAX (829) -7334
Email:
info@taxprepboston.com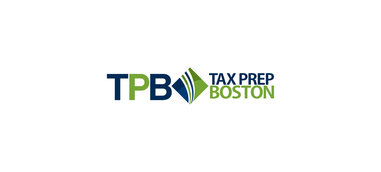 Tax Prep Boston
139 Magazine St.
Cambridge, MA 02139
Phone: (877) 829 – 7334
Contact us
to learn how we can help.